MADAGASCAR
2022 NEXT STEPS PROGRAM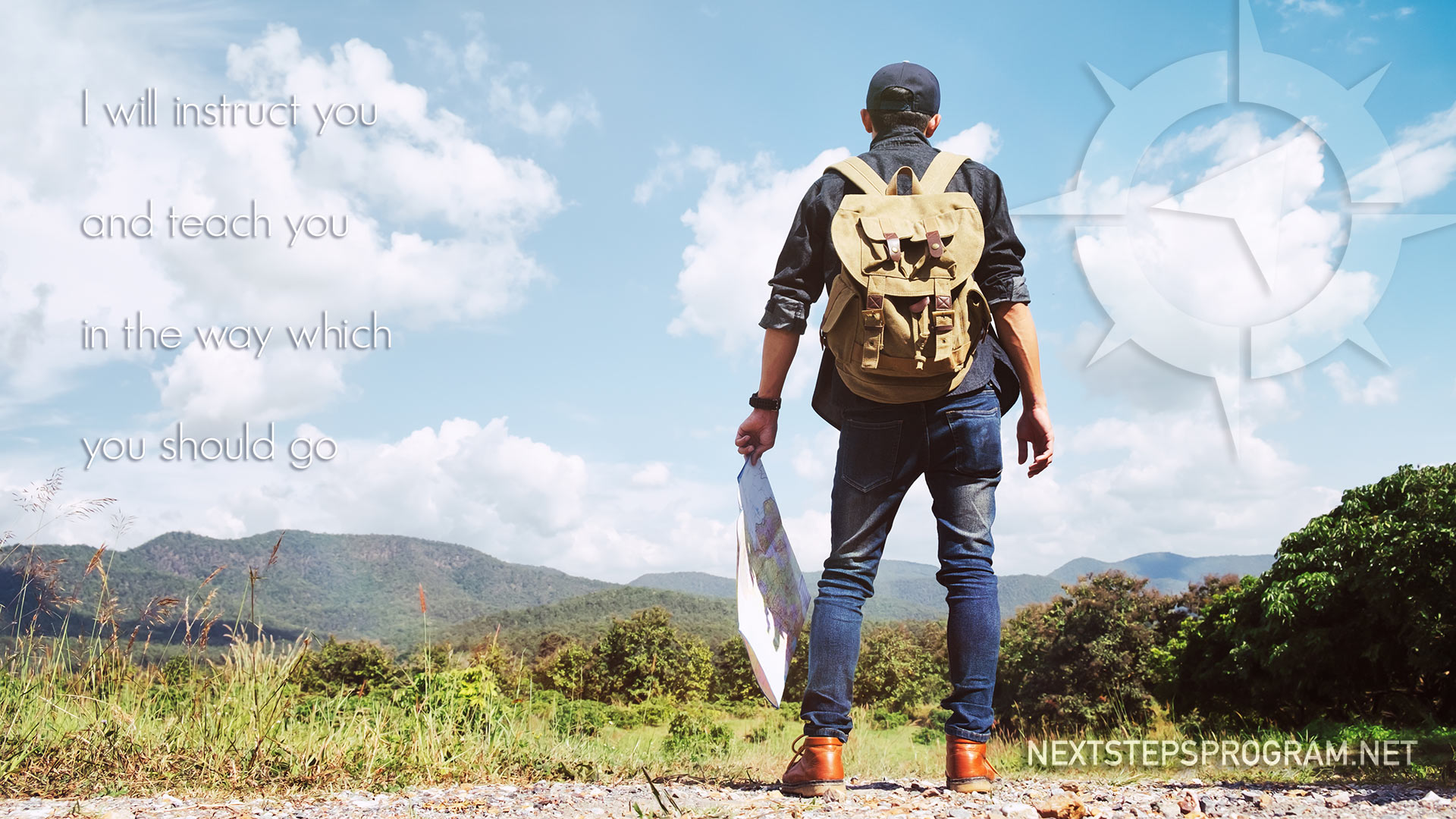 Each year we package Next Steps assignments in one or two locations because we like to keep the group size under 20 participants. We move around from region to region. When you participate in an assignment in a particular region it doesn't mean you're required to do ministry there in the future.
Is MADAGASCAR calling your name?
Enjoy three weeks of on-site training and five weeks of apprenticing to be a missionary/global Christian. Get beyond COVID lockdowns into a land of revival and incredible missions training opportunity! Join Chris and Paula Richardson for an incredible time of hands-on apprenticing after three weeks of intensive training. Marvel at the boabab trees that seem to be joining the Madascar church in lifting up the name of Jesus!
AIRPORT CODE
TNR (ANTANANARIVO)

"Next Steps changed my life. I was prepared to witness the change God would make in other's lives, but I wasn't thoroughly prepared for the change He made in mine. I am forever grateful for the lifelong friends I made in my fellow Next Steppers, my missionaries in the country of Tanzania, and my wonderful AIMers… However, nothing can compare to the lifelong burden that was birthed in me for the mission of spreading the gospel globally."