Looking for HYBRID21?
3 WEEKS OF MISSIONS TRAINING FOR $1300
Due to COVID restrictions, in lieu of Next Steps: Fiji, we are offering three weeks of Next Steps training right down the road from our World Headquarters at Urshan College. Get your Next Steps training, then apply for AIM! Get ready to go, make your time count! As we focus on the Pacific Region, we will be joined by the largest number of missionaries EVER in a training event of this kind. Seating is limited, apply today!
HYBRID21: APPLY
HYBRID21: TELL ME MORE
NEXT STEPS 2022: MADAGASCAR
Join missionaries Chris/Paula Richardson for an unforgettable 8 weeks that are sure to change your life!
Applications open on July 1st.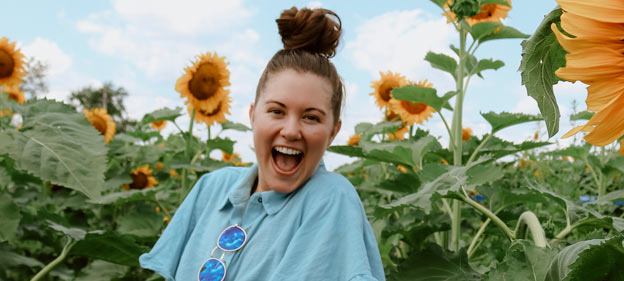 BROOK'S STORY
FORMER NEXT STEPS PARTICIPANT
During this program, it was not a country or nation that took hold of my heart, but it was individual souls that one by one embedded themselves into the depths of my heart. It truly is such an amazing and indescribable experience to shift your burden for a country into a burden for a people. And because of this, I will never be the same.
I felt the call to missions, but it seemed out of reach. Next Steps made missions tangible, and I realized it is more than possible! You don't have to be the most talented; you just have to be willing to serve. This program is amazing and it is making missions a reality for those who may need a bit of a boost moving forward.