2022 NEXT STEPS
NEXT STEPS is an annual summer program hosted by the UPCI Global Missions Short-Term Missions Team and missionary personnel around the world. The two-month program offers three weeks of on-site training and five weeks of missionary internship.
APPLY JULY 1, 2021
FAQ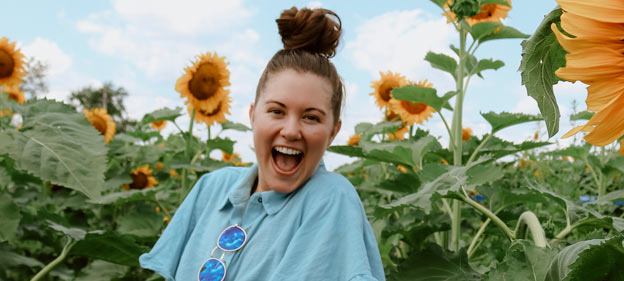 BROOK'S STORY
FORMER NEXT STEPS PARTICIPANT
During this program, it was not a country or nation that took hold of my heart, but it was individual souls that one by one embedded themselves into the depths of my heart. It truly is such an amazing and indescribable experience to shift your burden for a country into a burden for a people. And because of this, I will never be the same.
I felt the call to missions, but it seemed out of reach. Next Steps made missions tangible, and I realized it is more than possible! You don't have to be the most talented; you just have to be willing to serve. This program is amazing and it is making missions a reality for those who may need a bit of a boost moving forward.