In addition to host missionaries, national leaders and associates on the field, Global Missions senior executives and Short-Term Missions home office staff arrive on location during the 3 weeks of training. We want to get to know you, hear what's on your heart, pray with you, and share experiences on the field together. The crew below work to make your assignment as smooth as possible.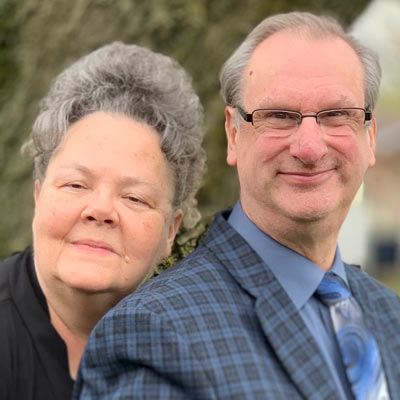 JIM & LINDA POITRAS
Director of Short-Term Missions
Jim, and his wife, Linda are a blast! They were some of the AIM program's first appointees. Having served in both short-term and career missionary positions, they know the road to the harvest by heart. 
ANGI CLARKE
Next Steps Coordinator
Angi, an "MK," has served as an AIMer on two continents and an island in the Pacific. She's  got a heart for missions and enjoys trading stories and sharing experiences with people, like you, who are interested in "the harvest."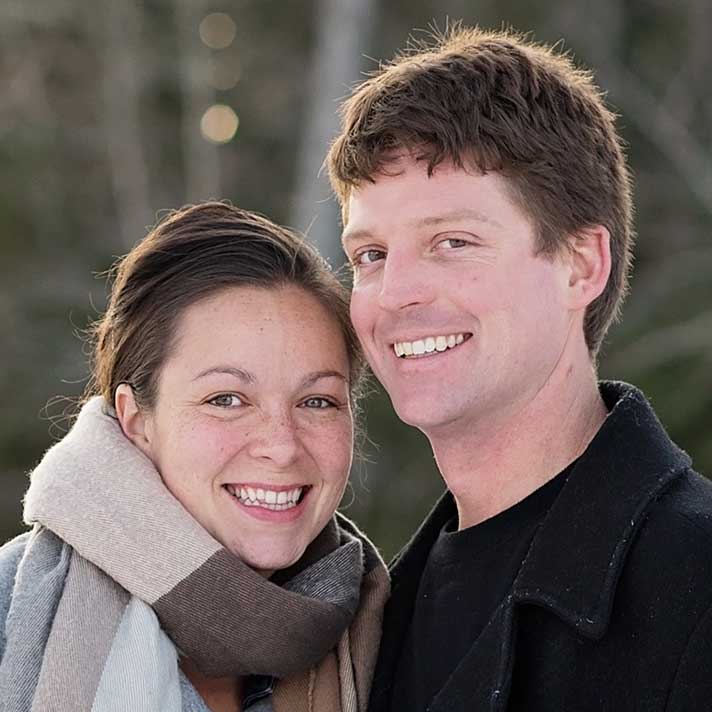 Jeremy & Katie Durand
Next Steps Coordinators
Both Jeremy and Katie are products of the Next Steps program. They met on the field, got married, and have been part of our training crew since 2016. They work their secular jobs though the year in anticipation of this summer gig.
R RCHRDSN
MK and assistant to the coordinator
As an MK with years of experience on Madagascar, she is the perfect addition to the Madagascar training crew. Although new to NSP, she's no stranger to STM and has been an important volunteer in our home office. (We didn't forget her photo, nor is her name a typo – just trying to generate a little mystery.)