START HERE
NEXT STEPS is a subsidiary of the AIM Program
RECENT POSTS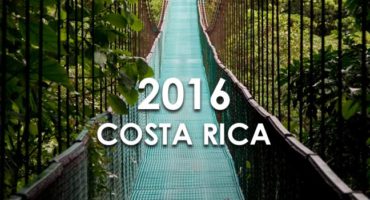 One of our largest programs to date. Check out our recap!
Read More

›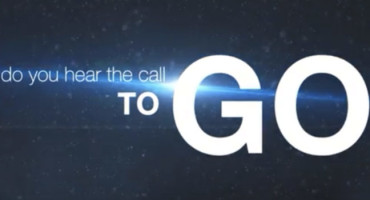 Hearing the call of the Great Commission? Find out how to get started on your journey of answering that call.
Read More

›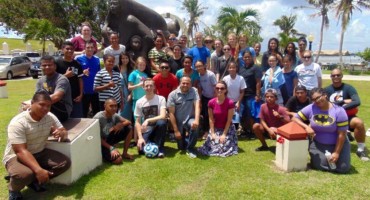 Author: Jim Poitras Three and one half minutes rocked the world. The memorable rendezvous was January 21, 2009. It was […]
Read More

›
WHAT NEXT STEPPERS ARE SAYING...
Courtney Boyd
The classes were phenomenal! It was seriously so humbling to be able to sit there and listen to tons of real-life, superhero missionaries pour their hearts out to us, and be so personal.
Abby Mustread
Togo, Africa has already impacted my life in more ways than I even know. I can easily say that this past month has been the best four weeks of my life. The Next Steps Program is absolutely phenomenal!
Alana Killman
God has done some great things in my life while being here in Togo. I will recommend Next Steps to any young adult seeking God's direction in their life. I will forever have a place in my heart for west Africa.
Courtney Boyd
...God's reverent and holy presence overtook me and I was truly lost in Him, and I fell down on my knees...This place has humbled me so much more than mere syllables or words could ever portray. I refuse, absolutely refuse, to go home the same.
Abby Mustread
The first three weeks consisted of the training portion of the program and I can honestly say the teaching has completely changed my life. I learned so incredibly much, and I feel as though I have become a lot more equipped and prepared to continue in my missions career.
Chelsea Mason
This Next Steps program has impacted me in such a way I know I will go home changed. So many of the classes I sat in total awe of the teaching we received. West Africa has my heart! I'm praying this will not be my last trip here.