START HERE
NEXT STEPS is a subsidiary of the AIM Program
RECENT POSTS
We had a FULL schedule! 3 weeks of training, followed by 5 weeks of apprenticing for missions work. They let […]
Read More

›
One of our largest programs to date. Check out our recap!
Read More

›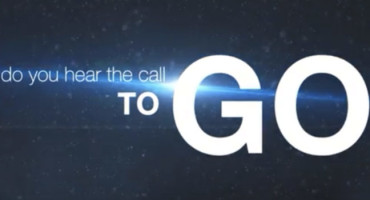 Hearing the call of the Great Commission? Find out how to get started on your journey of answering that call.
Read More

›
WHAT NEXT STEPPERS ARE SAYING...
Kirstie Chrestman
Next Stepper: Costa Rica
Next Steps program, what's that? What does that mean? These were frequent questions that I was asked when I first said I was going to go to Costa Rica this year for the Next Steps program. Next Steps is, I think, a brilliant medium between AYC and AIM. Personally I have been on several AYC trips and Next Steps was literally the "Next Step" I could take to being more involved in Global Missions. I'm excited for this opportunity and can't wait for God to do spectacular things in the country of Costa Rica. Pura Vida!
Emily Peddle
Next Stepper: Costa Rica
From my journal, "Today I really thought about how much I am desperate for God to change my life. Honestly, I want to go home a different person. I believe that God had great things in store for me, I just have to be ready to receive it… I am so excited for training to start!!!" I am overwhelmed with gratitude for my Lord and Savior, Jesus Christ. When I wrote [that] in my journal…I did not realize that starting the next day, in training, my life would be forever changed. I am already different from the woman who walked off the plane on June 5th.